01621 740 704
Office hours: Monday - Friday, 9am - 5pm Emergency Calls 24/7
About Us
At Roe Environmental Ltd we offer various drainage related services such as septic tank emptying, sewage plant repairs and maintenance, high pressure water jetting, drainage CCTV surveys and cess pit emptying. Roe Environmental is based in Essex and primarily covers the south east of England and London but has the ability to reach customers all over the UK.
The family run business has served residential and commercial customers for over 60 years, they can provide homeowners and utility companies alike with outstanding service and value. The workforce is loyal, well trained and highly experienced in waste management. Roe Environmental Ltd continues to invest in the newest, most advanced machinery, health, safety & first aid training.
Over the years a large and diverse fleet of specialised vehicles has been built up to ensure Roe Environmental is able to work with a wide range of customers.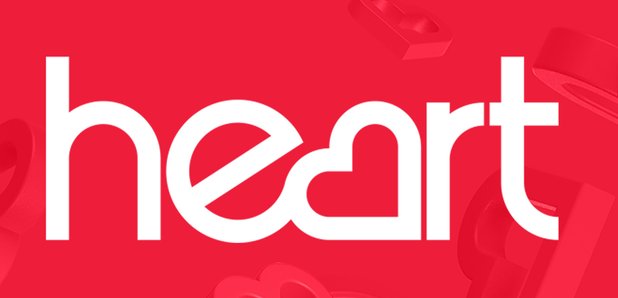 As advertised on 'Heart Radio'
Sewage Treatment Plants
The Environment Agency are becoming increasingly concerned with the pollution caused by poorly maintained sewage treatment plants and have the power to issue fines to the owner/operator where a pollution is being caused by a neglected plant. As the owner/operator of a package treatment plant, it is ultimately your responsibility to ensure that the plant remains in good working order and therefore continues to produce an effluent that complies with the Environment Agency's regulations.
Environmental Pollution
With any type of sewage system, it is your responsibility if it fails and causes an environmental pollution. Property owners can be prosecuted and fined for failing to monitor this. Roe Environmental can tailor a pre-planned maintenance schedule to help you with this.
Cesspools / Cesspits
Cesspools or Cesspits are different to septic tanks in one important way. Many rural properties in Essex, Suffolk and the surrounding areas have these types of tanks. Whatever your need, here at Roe Environmental Ltd we can arrange a schedule for emptying that suits your needs.
Pump Station Cleaning
We have the ability to schedule a planned cleaning schedule on any sized pumping station, and our trained maintenance engineers are available to unblock or replace like for like pumps and parts. Due to the wide variety of specialist suction and high-pressure water jetting vehicles we have in our fleet, we can tackle any job.
Gully and Aco Channel Cleaning
Aco drainage channels and Road Gullies are designed to capture rainfall and allow it to safely be channelled into a water course, whilst any debris caught in the catchment pit. Using our high-performance combination Vacuum and Jetting units, we can quickly and effectively remove silt and foliage that has built up in these systems. Keeping the water flowing to where it is supposed to go.
CCTV Drainage Surveys
The biggest problem with keeping domestic drains and sewers in good working condition is the fact that you can't see them. This can mean that potential issues aren't noticed until they have developed into serious problems. Thanks to advanced CCTV technology, this no longer needs to be the case.
No Dig / Trenchless Patch Repair System
Working in conjunction with our CCTV unit, Jetting units and No Dig / Trenchless repair system we can also repair most broken sections of pipework without expensive and destructive groundworks being required.
Septic Tanks
Septic tanks are usually a two or three chamber tank. Older tanks are usually brick or concrete, with newer ones more likely to be fibreglass or reinforced plastic. When working correctly a tank will collect the wastewater, separate out the solids and discharge the effluent into the soakaway. If your septic tank is maintained and checked regularly by Roe Environmental Ltd these tanks provide many years of use.
24/7 Emergency Callout
If our help is needed in an emergency, whether during office hours or not, please contact our helpline. You will be able to speak to someone, not a machine. Just call 01621 740 704
Drain Jetting & Blockage Clearance
Here at Roe Environmental Ltd we have the most up to date jetting, CCTV and drain repair equipment to help you with any issues you may have at your home in Essex. Whether you have a blockage, root infiltration problem, or a fracture or hole in your drainage system we can fix it.